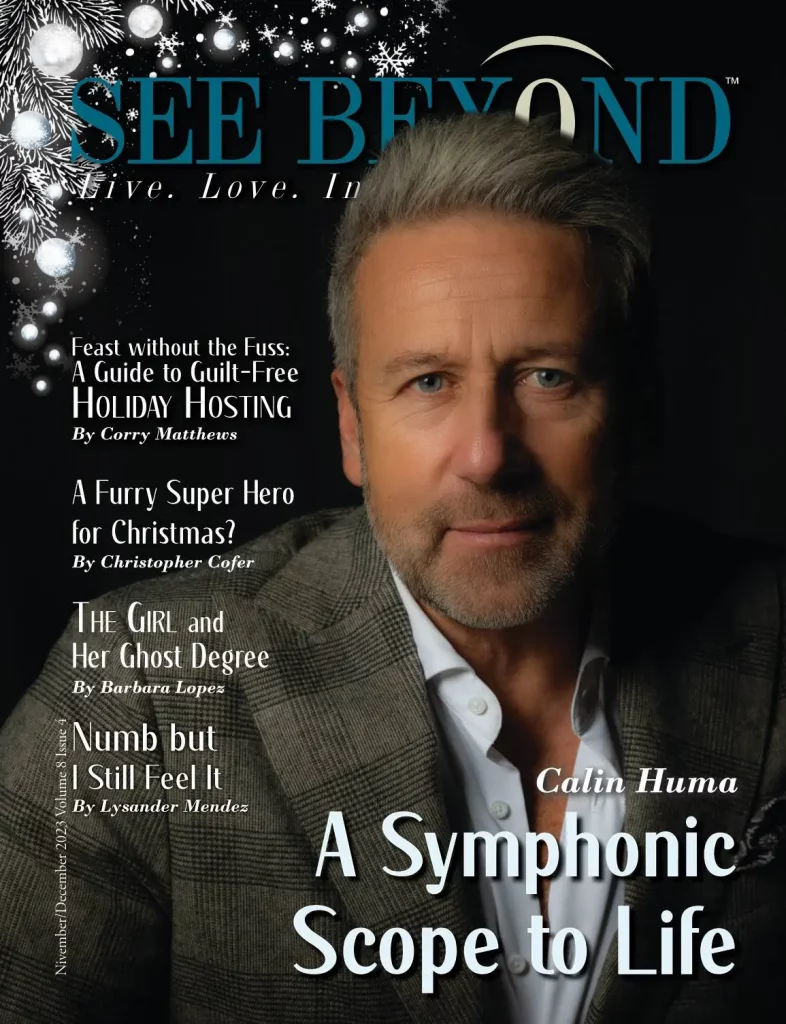 See Beyond Magazine proudly presents our current edition.
We publish on the 7th day of January, March, May, July, September, and November.
Featured from the latest edition
In honor of Calin Huma's homeland, we have provided a Romanian translation for his cover article. To read the English…
See Beyond Magazine inspires greater joy and success through motivational articles and artwork.
Click any cover for free pdf or to purchase hardcopy.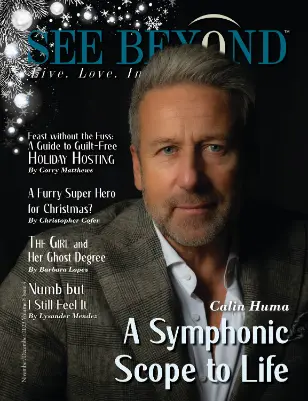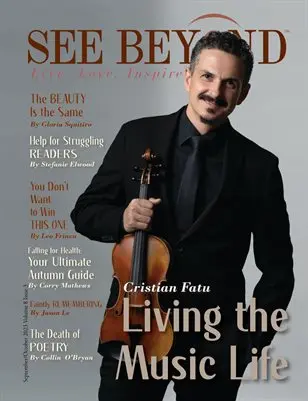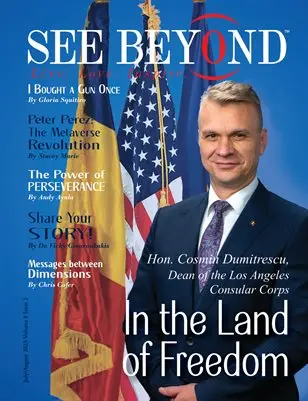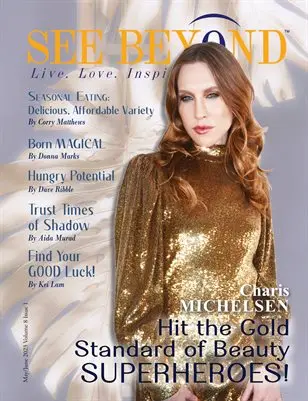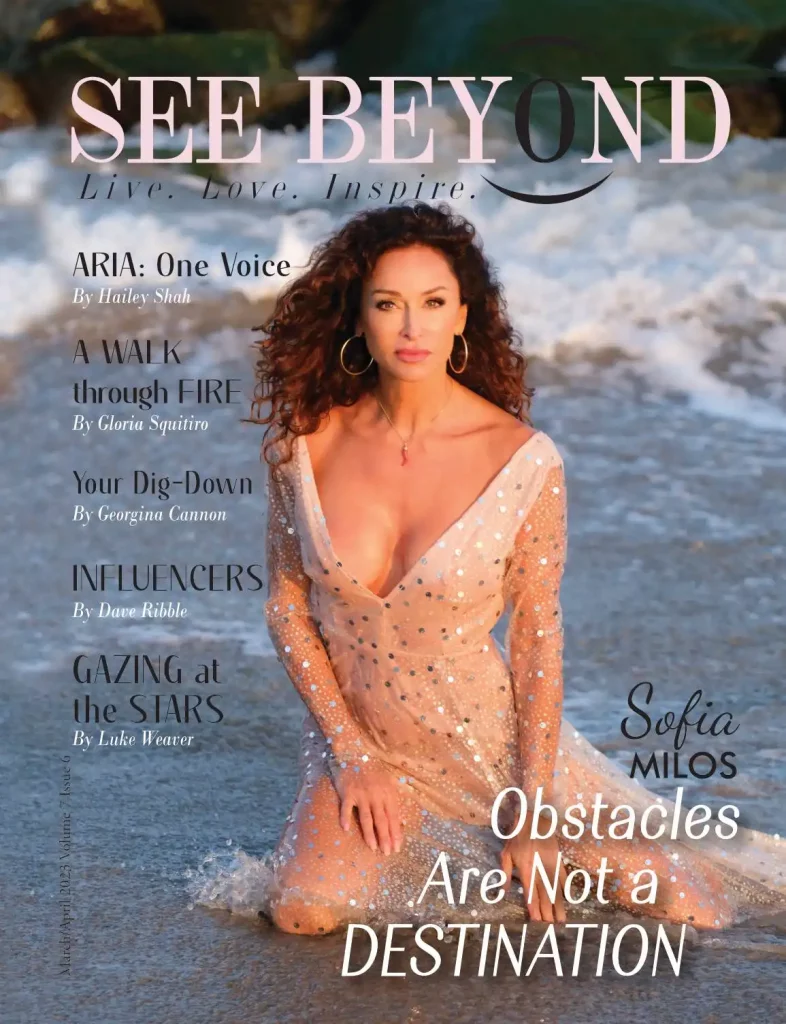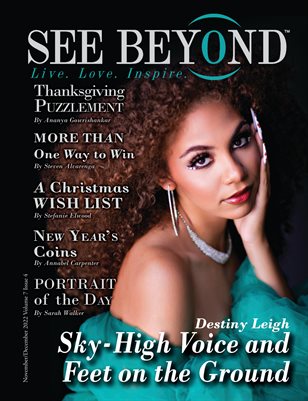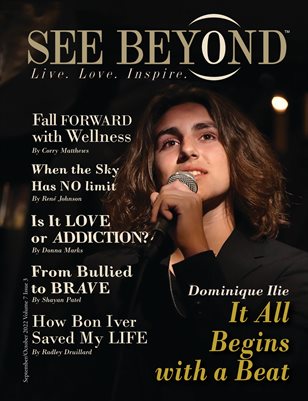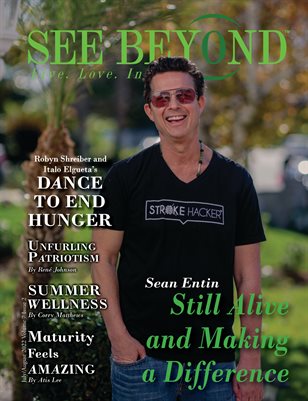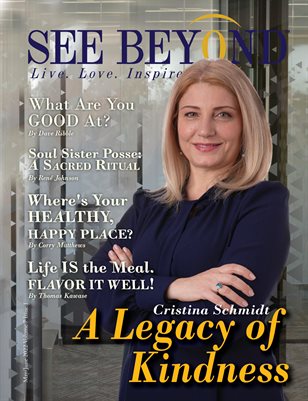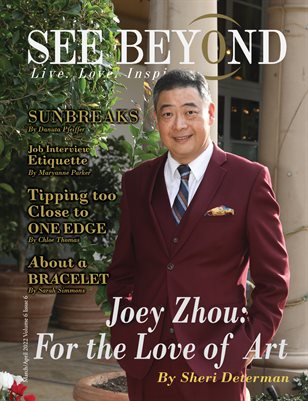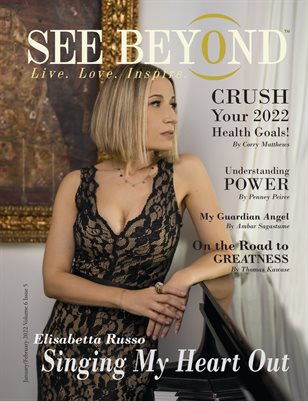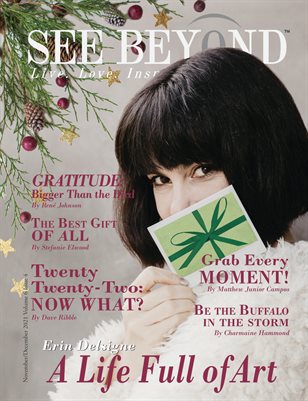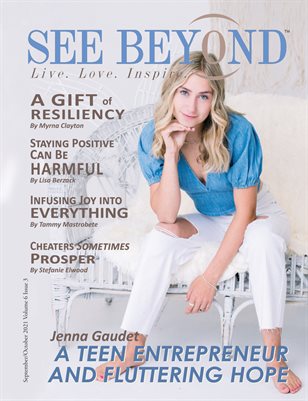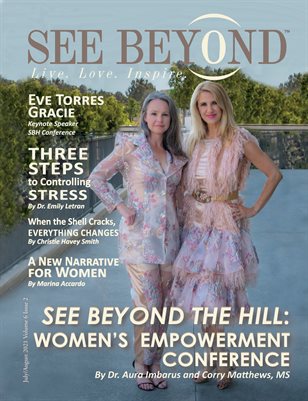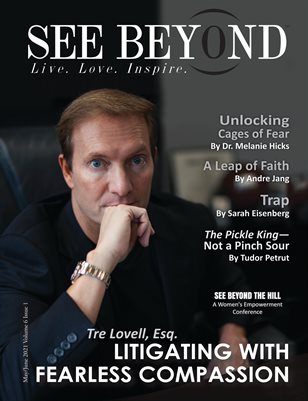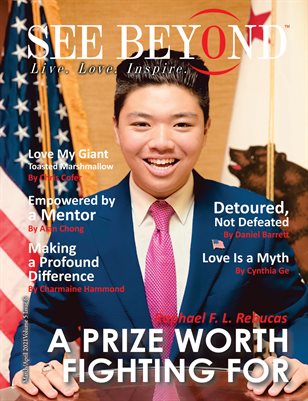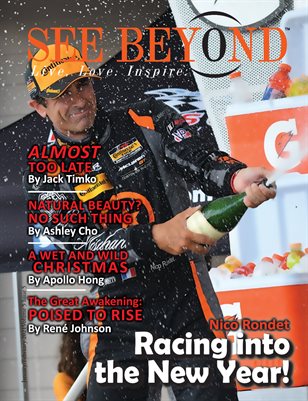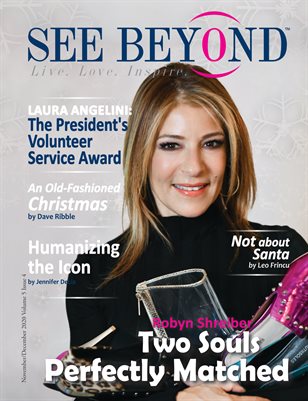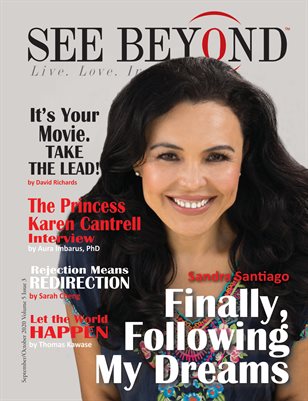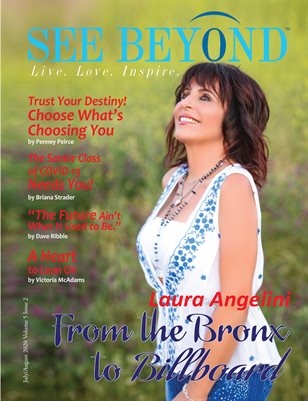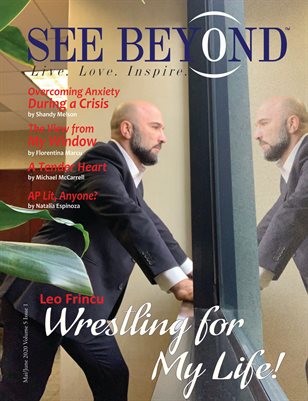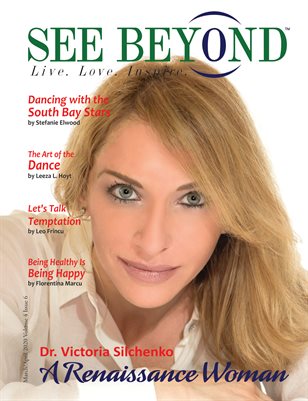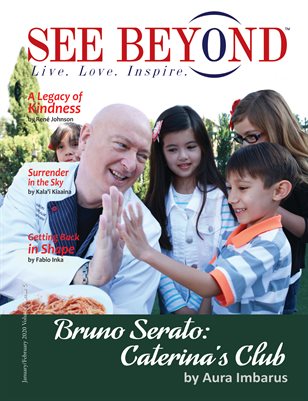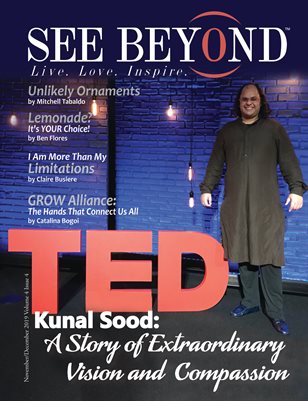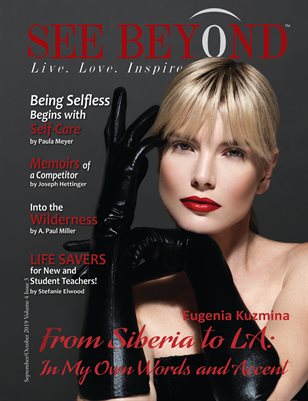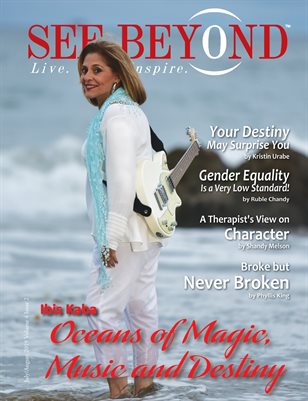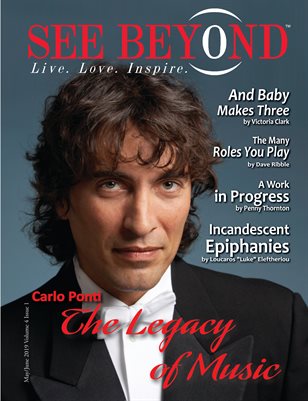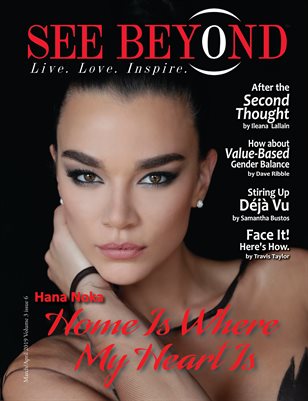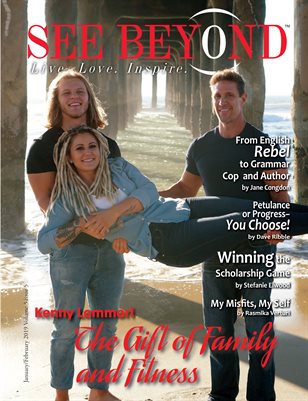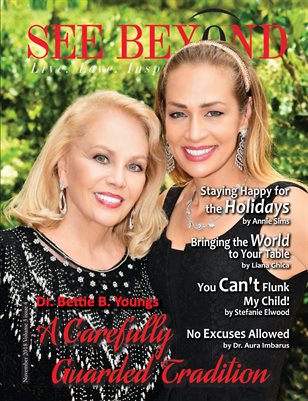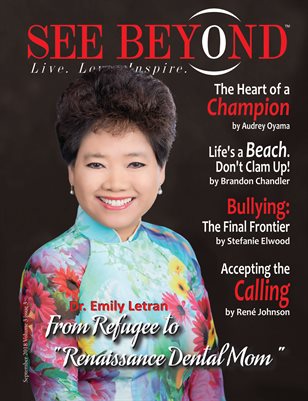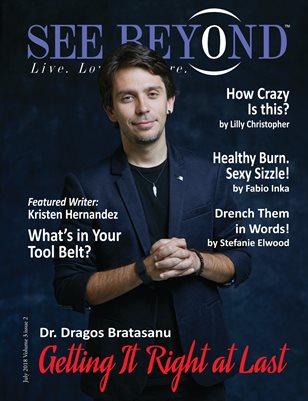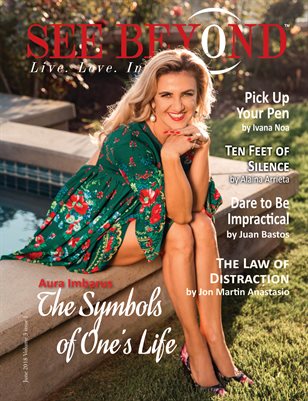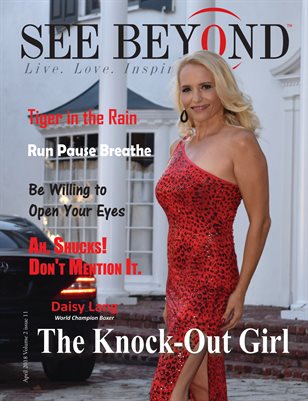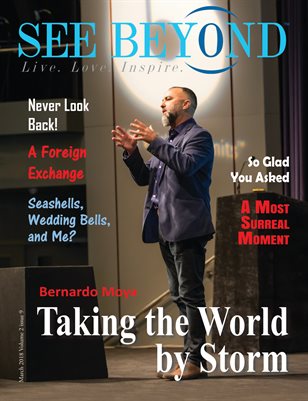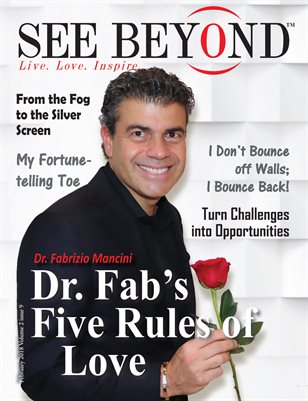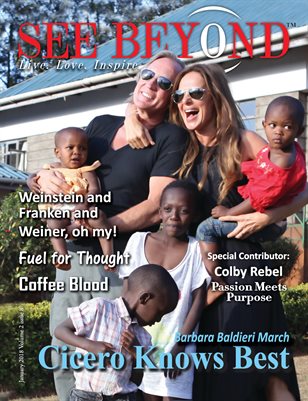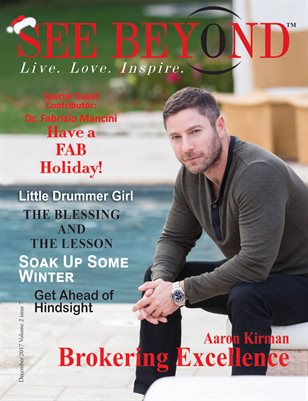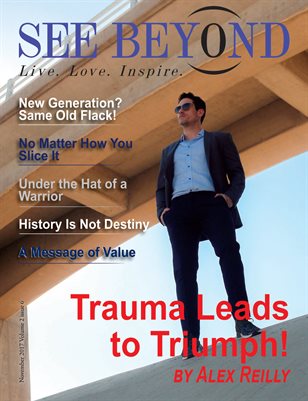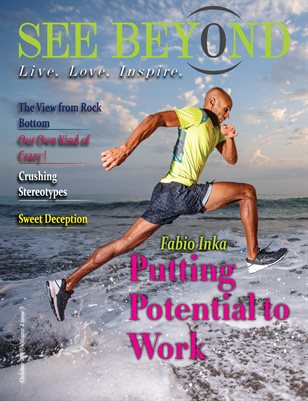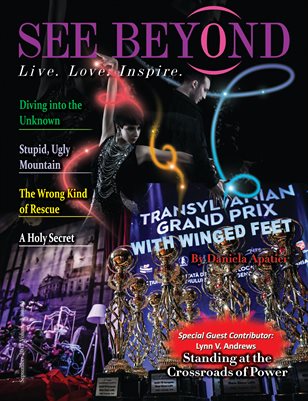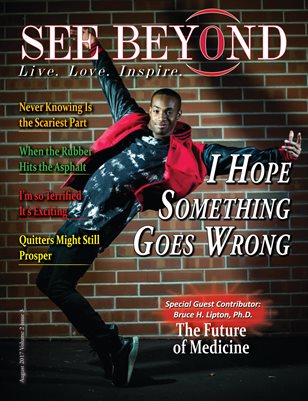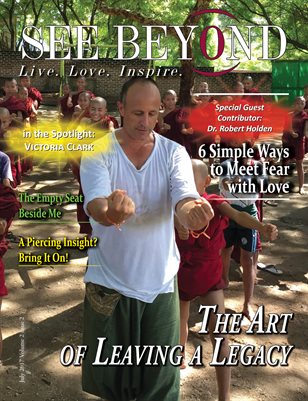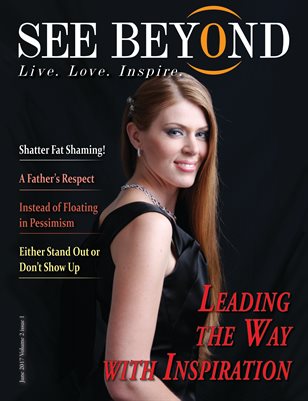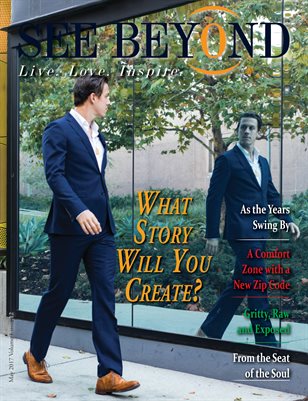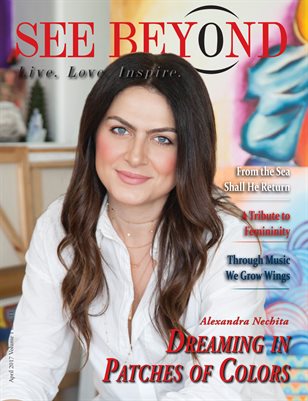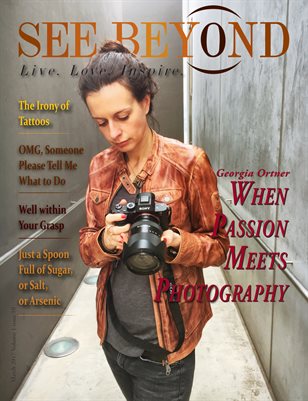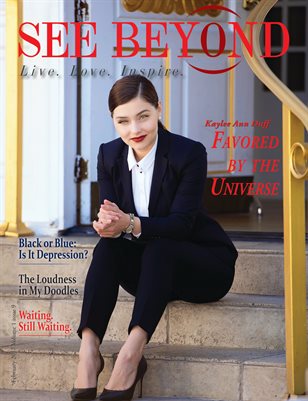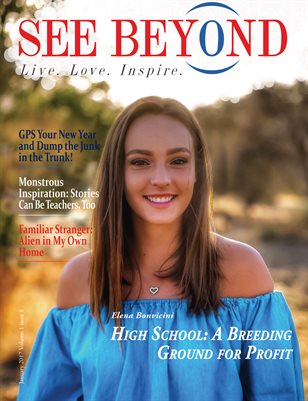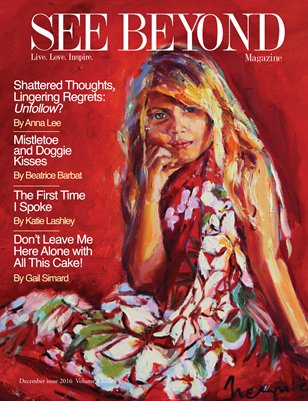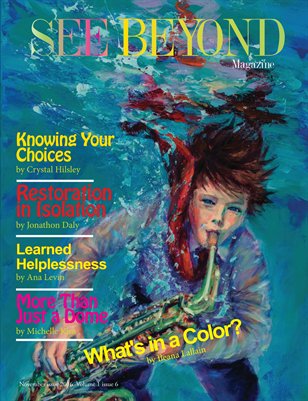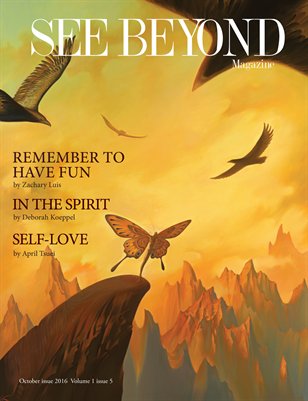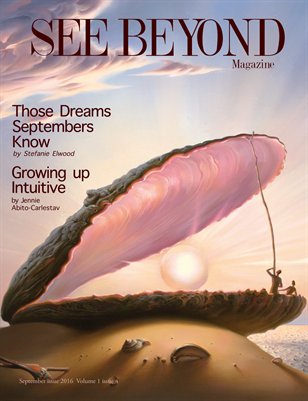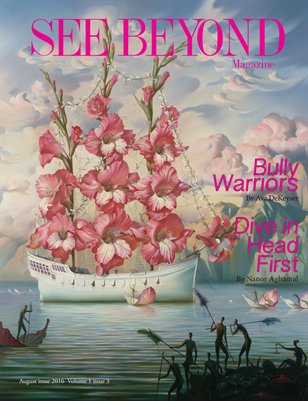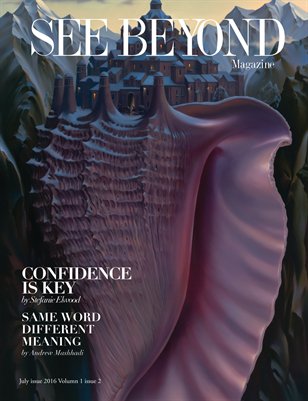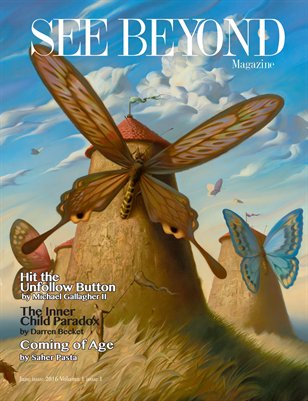 WRITE FOR SEE BEYOND MAGAZINE
Tired of cracked norms, feeble logic, and groupthink? Are you a problem solver? Perhaps, a little rebellious or unsettled?
Enjoy a sampling of articles from previous editions!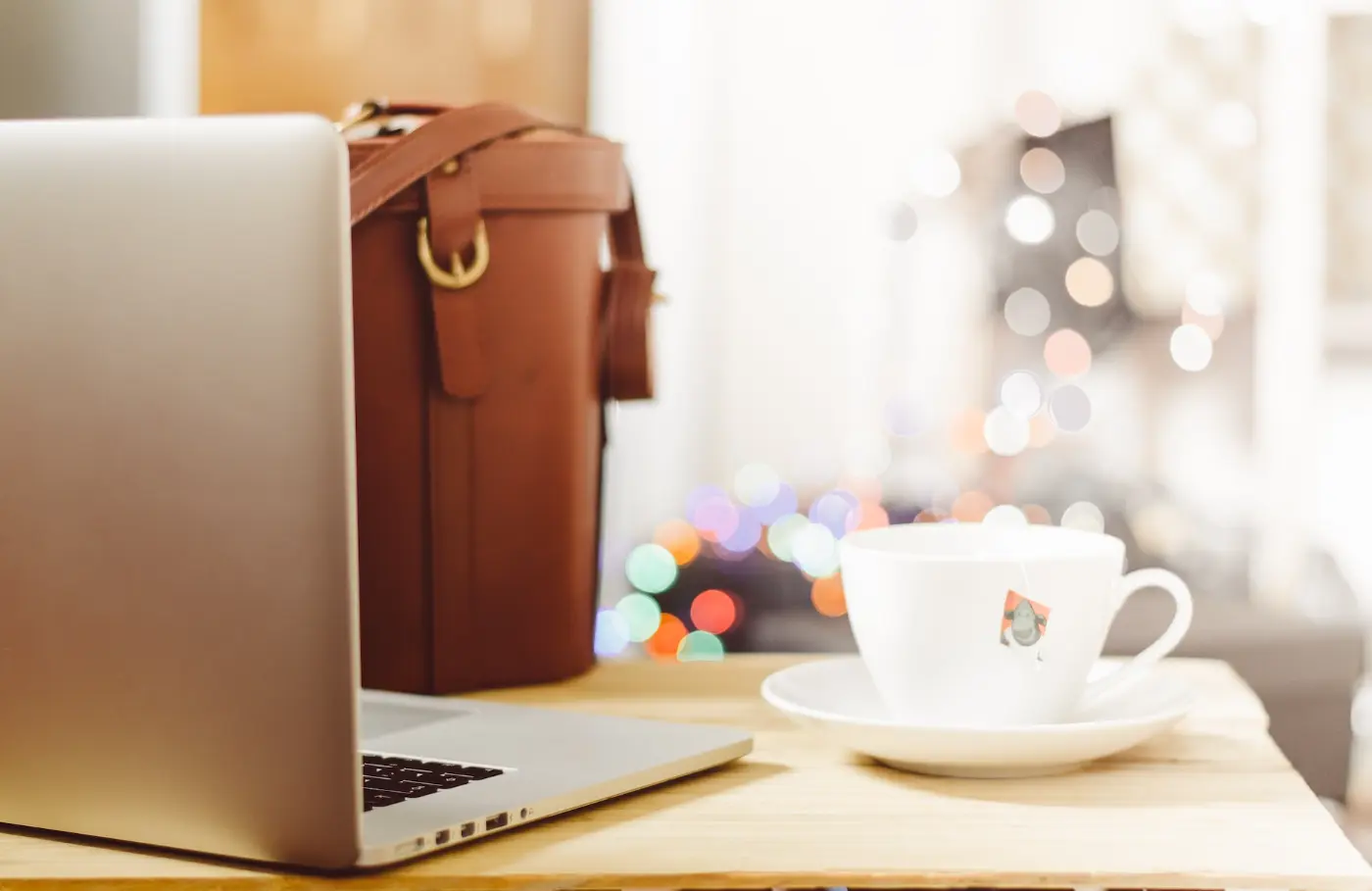 As businesses navigate their work environment structure, some are coming back to the office, some are already back, some have…