About us
See Beyond Magazine is the FIRST inspirational magazine created for teens, young adults, and the young-at-heart. We provide guidance necessary to get things RIGHT the first time.
Mission Statement: Inspiring aspirations
Vision Statement: To encourage risks, despite fear; to inspire journeys, over destinations; and to share the stories that got us there.
Core Values: See Beyond Magazine values every upcoming generation and relishes watching it evolve into leadership positions in personal, professional, religious, and political life.
It is the responsibility of all bodies of influence to help future leaders prepare for this great responsibility, by guiding them to develop character, resilience, honor, bravery, and great compassion.
And yet, we also grieve for the heartbreaking devastation of young-adult depression and suicide. See Beyond Magazine was created to offer strategies for seeing beyond temporary disillusionment, rollercoaster setbacks, devastating breakups, and the monumental stress of rainy days and dark nights.
We work diligently to support all who have forgotten their innate potential. We seek to inspire healthy risk taking, rejoining the world, spreading kindness, conquering fears, and engaging in profound conversations about faith and hope.
Join us in this movement of positivity. Renew your optimism for the future: Learn about the aspirations of our young writers. Share your stories, too, and help assure all See Beyond Magazine readers that it is still possible to build a happy, healthy, successful life.
If you or someone you know may be considering suicide, please seek help immediately!
National Suicide Prevention Lifeline: 1-800-273-8255
Text HOME to 741741 to Crisis Text Line
Call 911 in an emergency
Seek care from a local hospital or mental health provider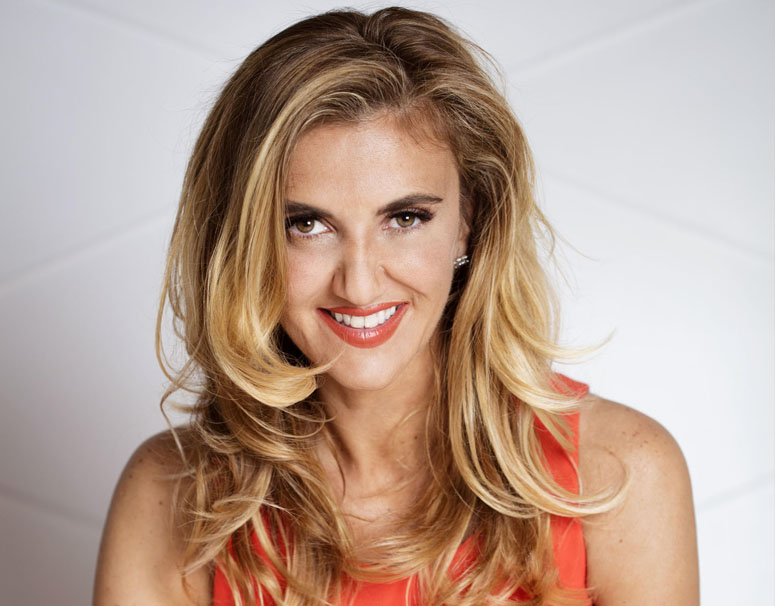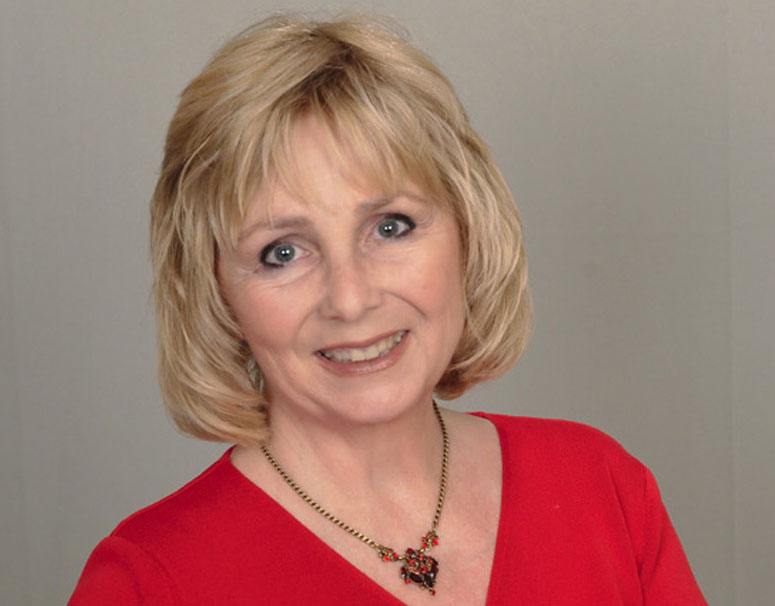 DIRECTORS
Our team consists of educators, thought leaders, authors, and experts driven to inspire positive change in young people's lives.
Aura Imbarus is an awarded educator, freelance journalist, motivational speaker, and author of the critically acclaimed Amazon best-seller, Out of the Transylvania Night: A Story of Tyranny, Freedom, Love and Identity, a memoir detailing her life in Romania during the Communist regime. She is also the President and Founder of See Beyond Magazine, a company focused on adolescent challenges in…
EDITORIALISTS
Guiding readers to get it RIGHT the first time
Stefanie Elwood is a retired high school and college English instructor, with an MA in English Literature, Composition and Rhetoric. She has thoroughly loved her 20+ years in a variety of educational spaces, including professional development presentations for teachers. Throughout her career, Stefanie has been noted for high level instruction in analysis and all aspects of…

Charmaine Hammond is a business keynote and workshop speaker, with tools for establishing trust and accountability, developing resilience and engagement, and solving conflicts. With experience in corporate, small business, non-profit worlds, and as a former government contract negotiator, Charmaine understands collaboration. She has a Master's Degree in Conflict Management & Analysis and is a CSP™ Certified…

Dave Ribble loves to tell stories that highlight the human potential in all of us, drawing on experiences when growing up in the Midwest, playing sports, being in bands, getting along with siblings, then going through Disney training, raising three kids and spending over forty years in the fields of sales, marketing, advertising and promotion. He…

Penney Peirce is an articulate, accurate clairvoyant-empath and visionary, and one of the pioneers in the intuition development movement. She is a popular author, lecturer, counselor, and trainer specializing in intuition development, inner energy dynamics, expanded perception, personal transformation, and dreamwork. She works around the world, coaching business and government leaders, psychologists, scientists, celebrities, and those on…

Chris Cofer was diagnosed with Cerebral Palsy, which slightly impacts his speech and walking. He grew up in a loving family. Unfortunately, his father died in a car accident when Chris was nine. His only unrealized goal was to be a U.S. Marine. He earned his certificate in Computer IT and Networking from Laurus College and…

Corry Matthews is a champion health coach with over twenty years of experience in the wellness field. A retired IFBB Pro athlete, Corry leverages her background and education in Sports Medicine, Exercise Physiology, and 10+ certifications in nutrition and exercise science to create winning strategies for her clients. Corry is the CEFO of Strength & Grace…

Gloria Squitiro has a bachelor's degree in psychology and is published in Harper's and Authority/Medium magazines. She also writes regularly for See Beyond Magazine and Rocky Point Daily. Gloria is the author of the bestselling titles: May Cause Drowsiness and Blurred Vision: The Side Effects of Bravery as well as C'mon Funk Move Your Ass:…

René Johnson is the author of Leaving Your Comfort Zone and CEO of Power Zone Coaching. René's passion for leadership and instruction using her Power Zone PrinciplesTM helps people break through to their "inner" leader and activate their Power Zones to achieve goals and develop positive influence. René is an ICF accredited, certified empowerment coach, a graduate of IPEC,…

Stacey Marie is a versatile entrepreneur, business coach, and author. She began her career by hosting a successful business talk radio show, interviewing inspirational celebrities, entrepreneurs, and business owners. She launched her own station and carved out a unique role in radio as a communications coach, helping people break into radio as a host or guest. She…

Victoria McAdams is a mental health professional, specializing in women's counseling. She has a master's degree in Clinical Mental Health Counseling from Colorado Christian University and is an NASM certified wellness coach. She is also certified in women's fitness, as well as perinatal fitness and wellness. She is a certified birth doula and postpartum doula. Victoria…