We were having SO much fun!

And then my husband (Funk) killed it.
I recently visited my Aunt Jan and Uncle Carl—the last of my elder relatives. We met at a restaurant and then followed their son's car back to the Airbnb where they were staying. The bonfire pit in the backyard called to my cousin Chris and me, and before long, we lured everyone outside to enjoy conversation around the campfire.
For the first time in ages, I got out of my head and was beginning to have a good time.
It was pitch black out, with thousands of stars poking through the canopy of trees above. As usual, everyone but me was drinking, even Aunt Jan was knocking them back. My aunt is a sleeper. All I ever heard growing up is how QUIET she is. Meaning, she's not Italian; therefore, she's no fun. Now that I'm 64, I can tell you the woman is a blast, especially after a few glasses of sparkling wine.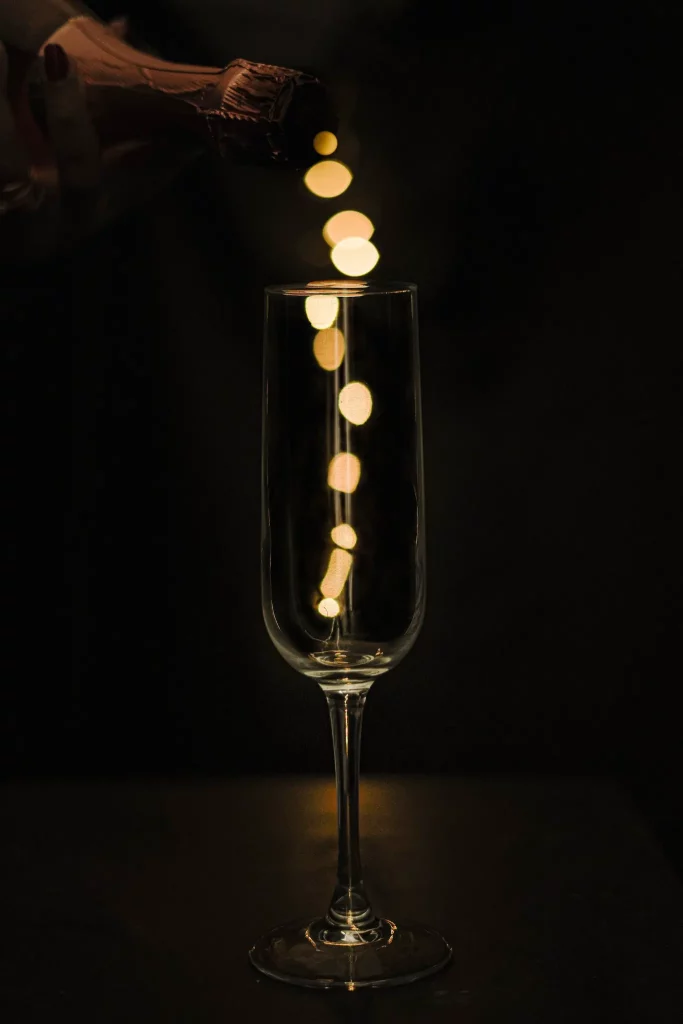 Soon enough, it was just me, Funk and my cousin sitting around the fire. Turns out, Chris is a dreamer like me and we started making plans—plans being the thing I love doing most in the world. Just as our vision was taking shape, Funk—my hick from West Virginia—decided the roaring blaze needed another log. Up he went to the wood pile and back he came to fling it on the fire. Sparks flew and some landed on my lap, but I tamped down my irritation and carried on laughing and planning with Chris.
On his way back to his seat, Funk tripped over the very hassock that my cousin Amanda had JUST said posed a safety hazard and Funk started spinning around like one of those Weebles Wobble toys. I reached out to steady him but, nothing doing, down to the graveled-ground he went.
All six-feet-eight-inches of him.
Me being Italian, I wrenched myself out of my comfy chair and started screaming and crying, "Funk! Funk! Christ, Funk! Are you okay?" He was holding his head in agony. And with my mother having had a bad blow to her head that eventually led to the stroke that killed her (my brother thinks differently about what killed her, or, I should say, WHO killed her—but that's an earlier story), I started feeling around Funk's head to see if there was a hematoma.
There was nothing there. His head was the same big-ass head as the day before.
Relieved, Chris and I started helping him up, which is when I noticed blood dripping a steady drip down the side of my husband's face. Upon further examination, I saw it originated from his ear. Apparently, the arm of his eyeglasses tucked behind his ear was the perfect chopping tool. When his ear met the concrete retaining wall, the unlikely meeting with his eyeglasses acted like a guillotine, slicing his upper ear in half. Clean in half. Like, flapping in the wind in half.
It was 9 p.m. Party over.
Here's to you if you're able to remain compassionate towards your husband as he ruins the first fun time you've had in ages. And don't even go thinking "Poor Funk" because—Honestly! Can't a girl have a little fun sometime?